[ 144,171 views ]
External Watchdog Timer
In this post I describe how to make an External Watchdog Timer to monitor, for instance, an ESP8266 or ESP32.
Continue Reading ..
Nog een geparametriseerde projectbox generator (YAPP)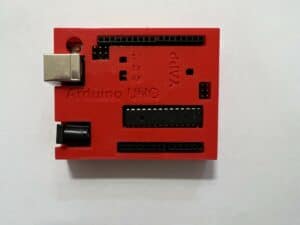 Yet Another Parametric Projectbox Generator
In deze post leg ik uit wat de uitgangspunten van deze YAPP generator zijn en hoe je hem kunt gebruiken om mooie projectboxen te 3D-printen!
Continue Reading ..
AT tester (Challenge/Response)
For a project I'm working on with Jelmer (JDJelectronics) we have to communicate with a SIMCOM GPRS modem.
Continue Reading ..
P1 Poort Extender (HUB)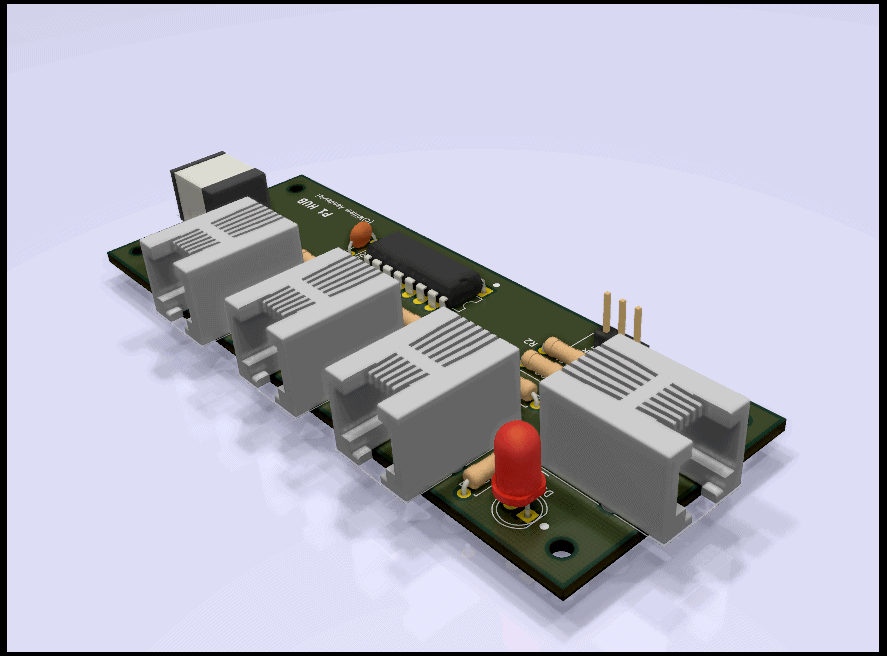 Omdat er steeds meer Slimme meter uitlees kastjes op de markt komen is één P1 poort niet altijd genoeg, maar door de opzet van de P1 poort is het niet zonder meer mogelijk om twee (of meer) uitlees kastjes parallel op de P1 poort aan te sluiten. Deze post beschrijft hoe je dat toch voor elkaar kunt krijgen.
Continue Reading ..
Extending GPIO pins on your Micro Processor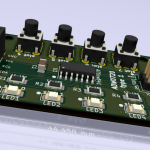 Somehow, no matter what micro processor I choose, I end up with too few GPIO pins for the projects needs or for what I want to do.
To end this run for GPIO pins for once and for all I decided I needed a cheep extension board that could be configured for Switches (input) and LED's or other stuff (output). And while at it I thought some extra logic would be nice.
Continue Reading ..
ESP8266 ticker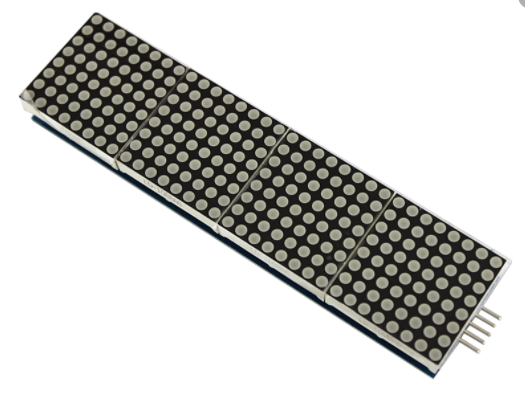 From the moment I saw the MAX7219 Dot matrix modules I wanted to build a news ticker. In addition to the messages to be entered by myself, I want the ticker to display the current weather and news items from the Internet and, of course, the time must also be shown!
Continue Reading
Controlling lots of relays with only two GPIO pins
I recently worked on a project that needed to control a lot of relays. There are these nice boards with 8 or 16 relays that are well suited for my purpose.
But you need a lot of wires and GPIO pins to control all those relays. So I came up with a piggyback board that uses I2C to control the relays.
You can now control as many of these boards as you like (well, there is a maximum address range of 127 I2C devices, but still 2000 relays with only two GPIO pins .. wauw!) Continue Reading
I2C Rotary Encoder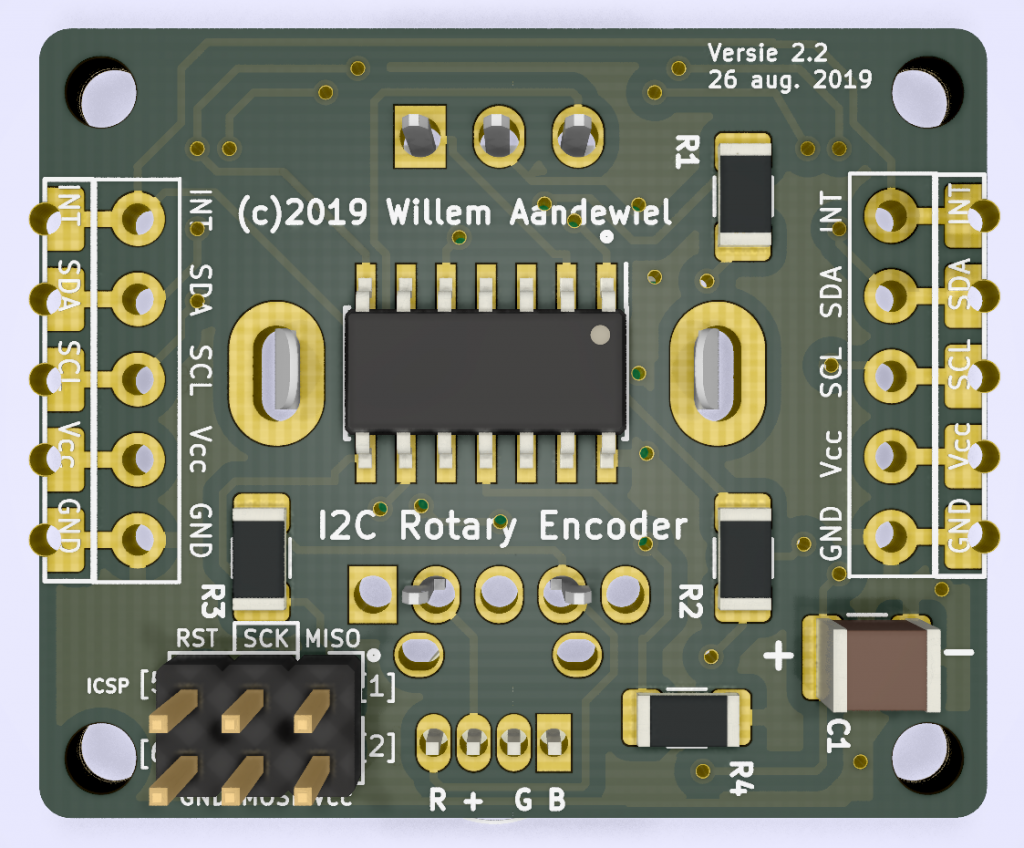 A Rotary Encoder is a device that looks (physically) like a potentiometer but it does not vary the resistance between two/three connectors. Instead it gives pulses when the axle is rotated. Another difference with the potentiometer is that you can rotate the axle over 360° (in fact, there is no limit in how many degrees you can rotate the axle). Continue Reading
---
Universal InfraRed Learning IoT Remote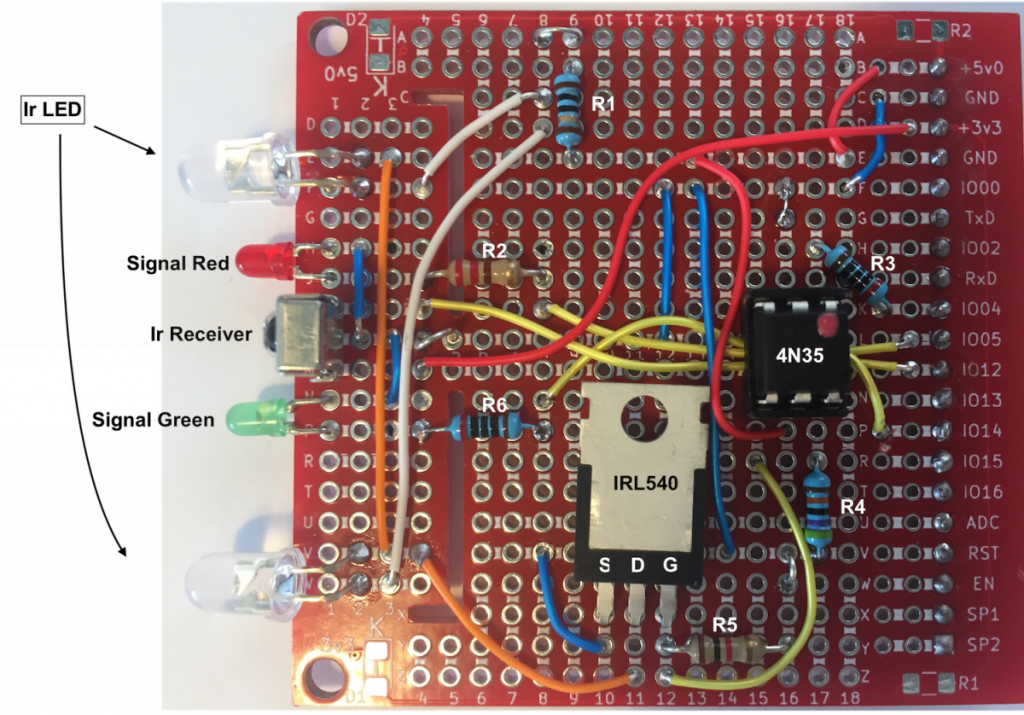 In this post I will guide you through the process of building a device that can capture Infrared-messages from an Infrared remote controller (learning mode), and resend the captured Infrared-messages (sending mode). Continue Reading.
---
---
Slimme Meter Uitlezer
Zo langzamerhand zijn alle huizen in Nederland uitgerust met een "Slimme Meter". Hoog tijd dus om een project te starten om deze Slimme Meter thuis uit te kunnen lezen en de gegevens op een door jouw gewenst formaat te presenteren.
Op 15 juni 2021 is v3.0.1 van de DSMRloggerAPI firmware gereleased!
Deze zgn. "One Fits All" release maakt het overbodig om voor verschillende soorten Slimme Meters (DSMR 2+, 3+, 4+ 5+ en de Belgische varianten hiervan) aangepaste firmware te gebruiken. Alle (mij bekende) Slimme Meters kunnen met deze éne release uitgelezen worden.
> DSMR-logger v2 & v3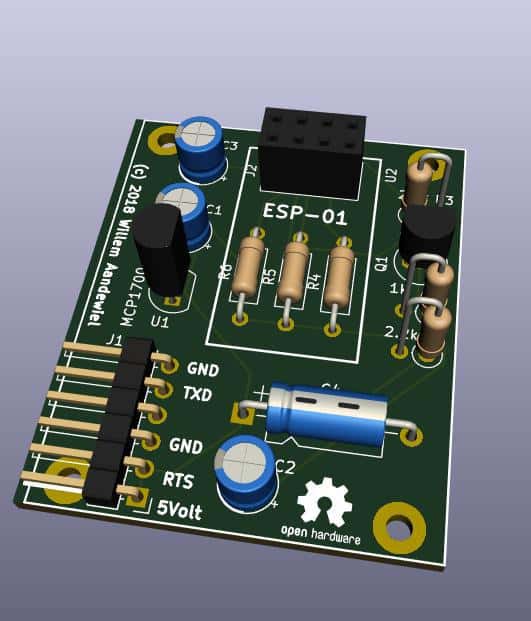 In deze blog-post beschrijf ik hoe je, eenvoudig en voor weinig geld, zelf deze DSMR-logger (DSMR is een acroniem voor "Dutch Smart Meter Requirements") kunt maken. Lees verder.
> DSMR-logger v4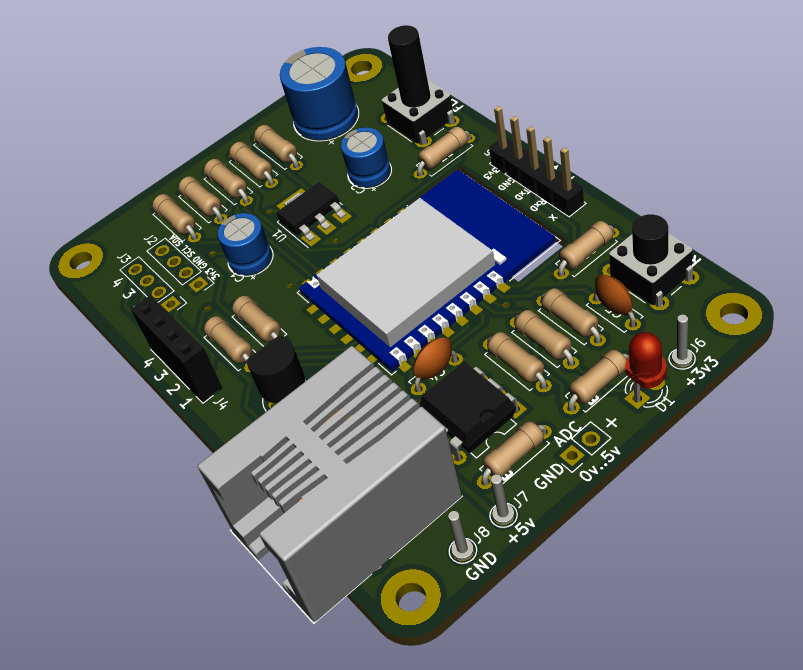 Aan de hand van de vele reacties van de mensen die het project hebben nagebouwd en mijn eigen ervaring met versie 3 van de DSMR-logger vond ik het tijd worden om een nieuwe versie van de hardware en de firmware te ontwikkelen.
Lees verder.
> Nieuwe firmware voor de DSMR-logger v4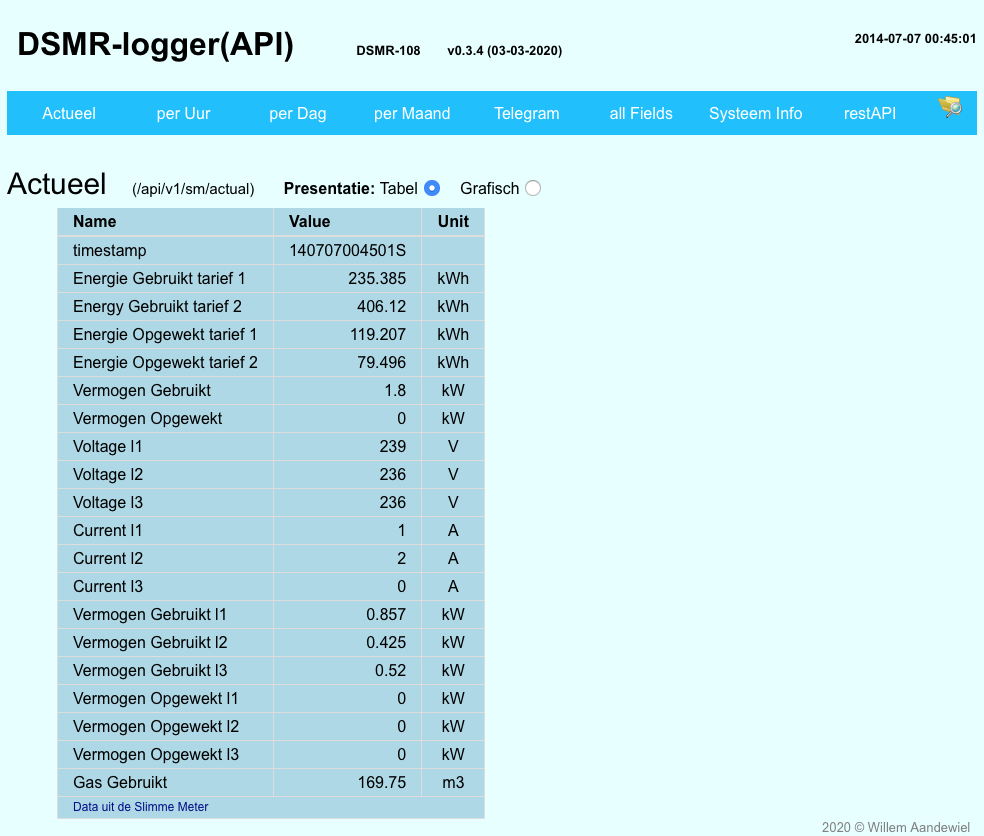 De nieuwe firmware voor de DSMR-logger is "helemaal into" restAPI's. Dit is een eenvoudig protocol waarmee gegevens uit de DSMR-logger kunnen worden opgevraagd.
De nieuwe firmware laat het hele idee dat het "alles zelf moet doen" los en laat ingewikkelde- en tijdrovende taken (bijvoorbeeld het opbouwen en tonen van een GUI) aan anderen over. Hierdoor is de firmware compacter en sneller geworden. Uiteraard zorgt de nieuwe firmware wel voor het opbouwen van historische bestanden maar doet dit nu in zgn. RING-bestanden die veel robuuster en sneller zijn dan de sequentiële (PRD) bestanden die in vorige versies van de firmware worden gebruikt. Wat is gebleven is de intergratie met MQTT.
Lees verder.
> Integratie Home-Assistant met de DSMR-logger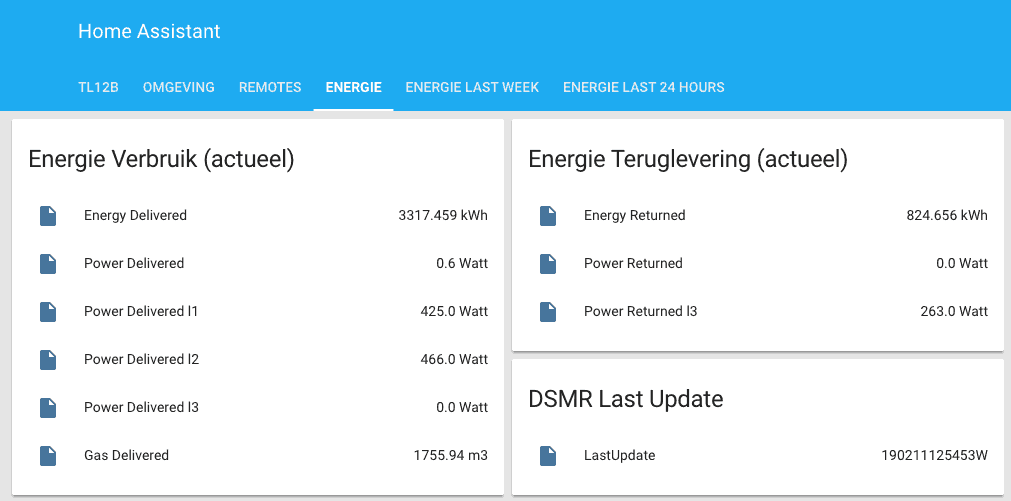 Home-Assistant is, naar mijn bescheiden mening, één zo niet dé meest universele en robuuste Domotica oplossing die momenteel bestaat. De manieren waarop Home-Assistant gegevens uit andere systemen kan halen is bijna onuitputtelijk. Het is alleen zaak de voor jou beste manier te vinden. Home-Assistant kan gegevens via een restAPI uit de DSMR-logger halen. Lees verder.
---
---
1of!-Platform for developing ESP8266 IoT devices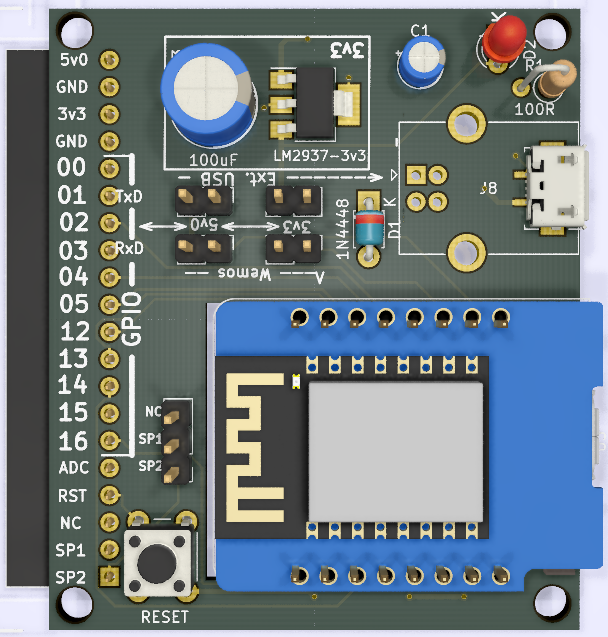 In this post I describe how to make a processor board with an ESP8266, USB power, 3v3 regulator, a view resistors and elco's, a Reset and Flash button and a 20 pole connector with all the available and usable pins from the ESP8266 plus GND, 3v3 and 5 volt power lines. This is the ultimate development platform for all your IoT projects. Continue Reading.
DONOFF – a WiFi enabled IoT lightbulb dimmer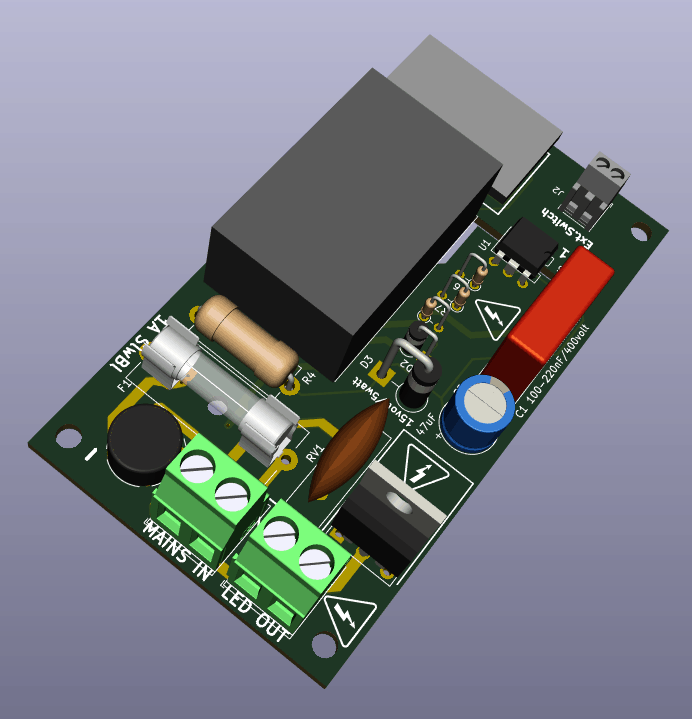 The goals of this project is to make an ecosystem that is self sustained. So: you don't need a Home-Automation system to control the DONOFF devices! Also, there is no substitute for a physical switch (ask your spouse)! You can attach an external toggle– or push-switch to the DONOFF hardware with which you can either switch the light On or Off (toggle-switch) or, with a push-switch, you can switch the light On or Off and dim-up and dim-down by long-pressing the (push) switch.
Continue Reading.
Aan de slag met de ESP8266
In deze post beschrijf ik hoe je de Arduino IDE voor de populaire ESP8266 processor-bordjes geschikt kunt maken. Hoewel al deze informatie gewoon van internet af te halen is blijkt het voor veel mensen, die de Arduino IDE of de ESP8266 bordjes net ontdekt hebben, overweldigend. Lees verder.
Solid State Tape Device for the (micro) KIM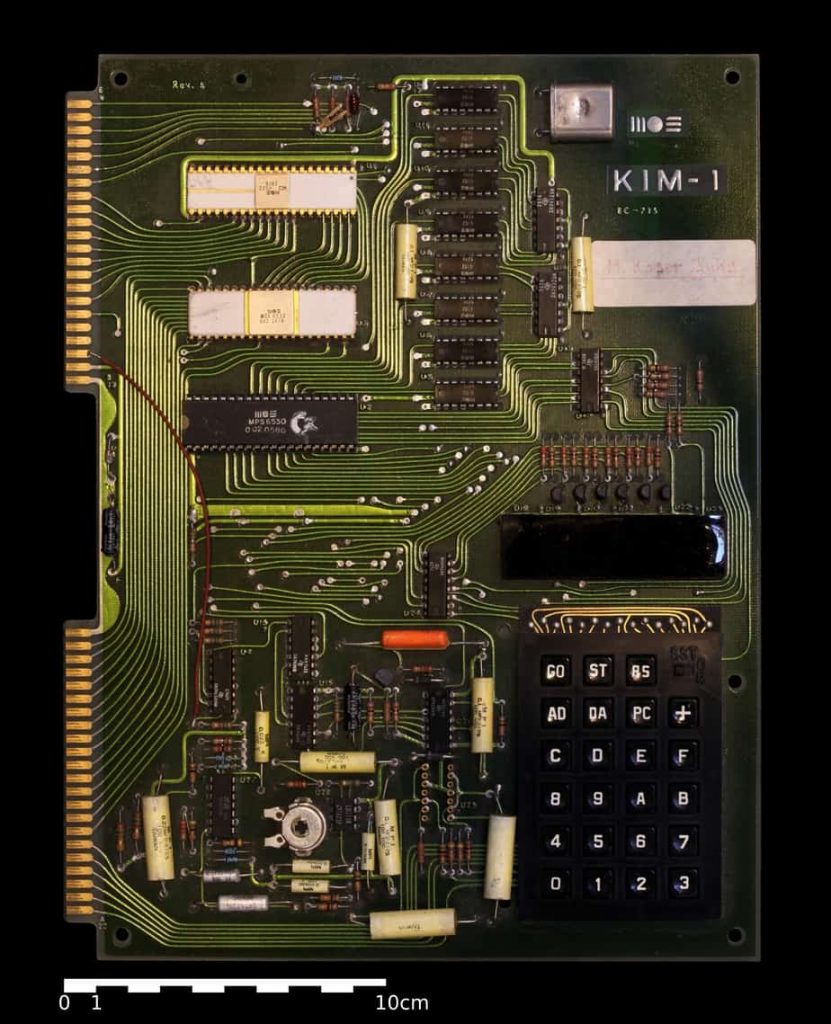 In 1976 I bought my first computer. That was at a time when there was no internet, there where no PC or Apple's! Computers where meant for big company's like insurance compagnies and multi nationals. No one had a computer at home. It was the time of the Homebrew Computer Club and Byte magazine. I had a Byte magazine subscription and at a certain point there was an advertisement in it from MOS-Technology for a single board computer called the KIM-1. Continue Reading.
NEW IMPROVED VERSION 2.0! Faster, Better, Nicer! Read all about it.
There is also a 32kb Memory Expansion Board!
BeeHave – a beehive data logger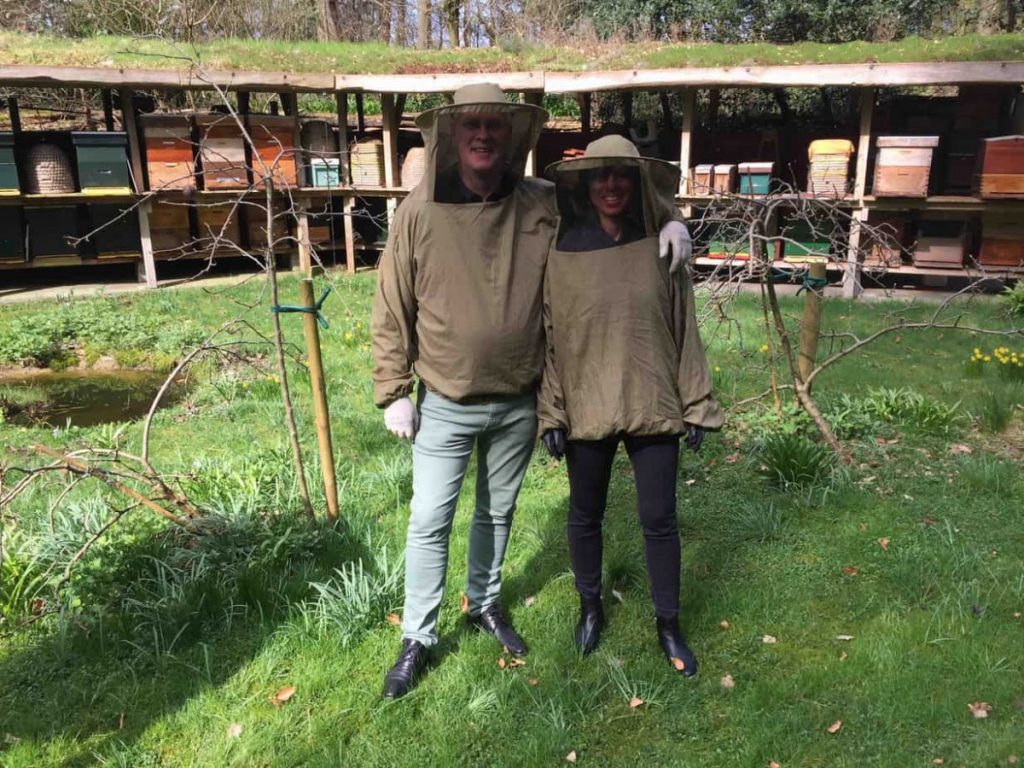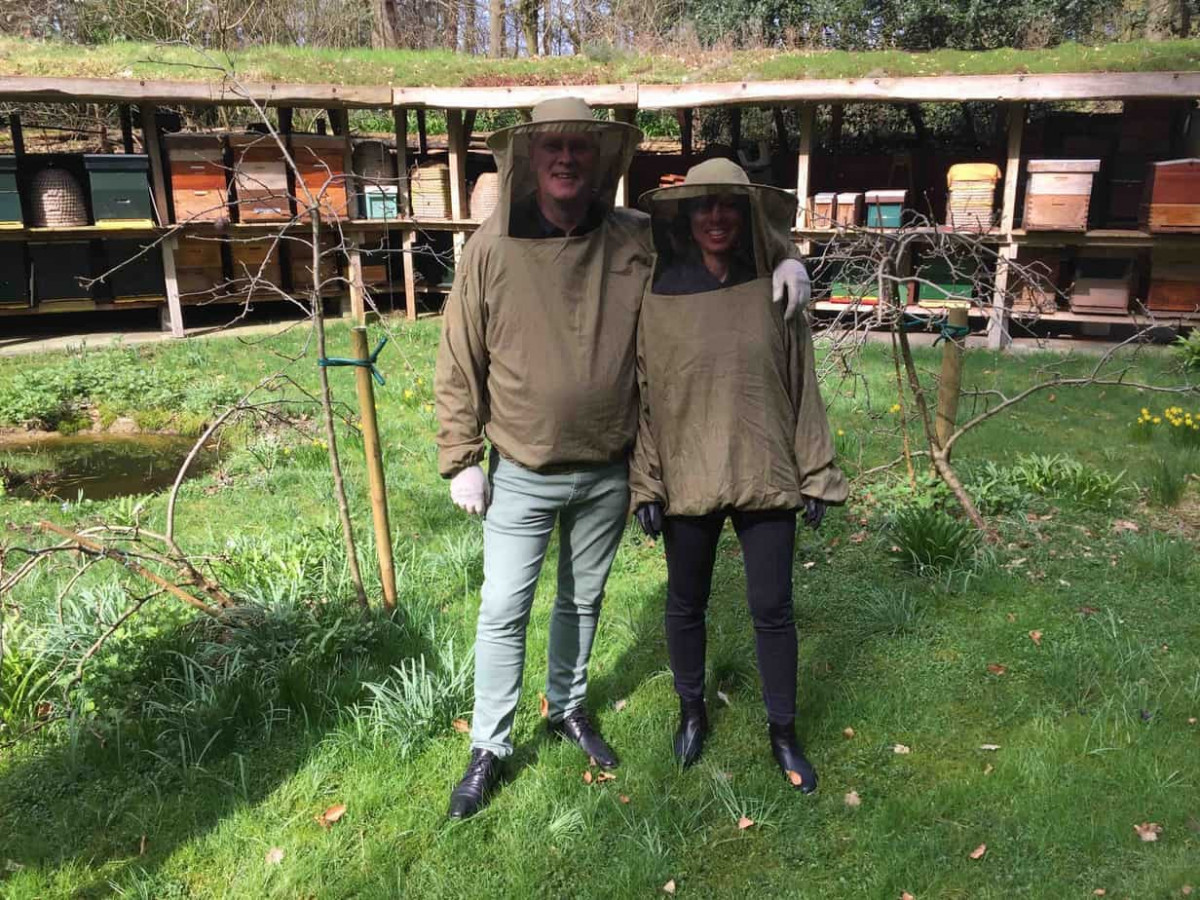 The objective of this project is to create a device that will measure the temperature inside the beehive at certain intervals, for instance every one, two, three, four or six hours. Continue Reading.
Eenvoudige Programmer voor de ESP-01 (ESP8266)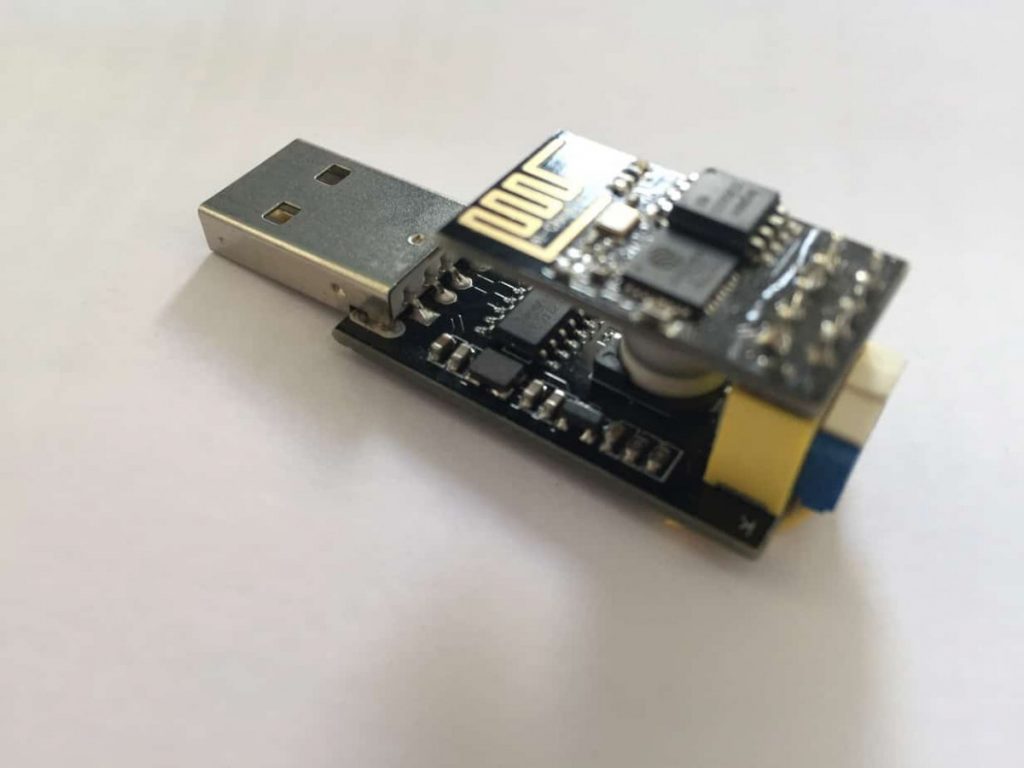 Om de ESP-01 te kunnen programmeren heb je een programmer nodig. Een andere, goedkope oplossing is, als je al een Arduino hebt, een speciaal programma in een Arduino-UNO te laden en dan met losse draadjes een aantal aansluitingen te maken tussen de Arduino en het ESP-01 bordje.
Het is makkelijker om een "ESP-01 to USB Adapter" te kopen en hier een kleine modificatie op aan te brengen. Lees verder.
---
---